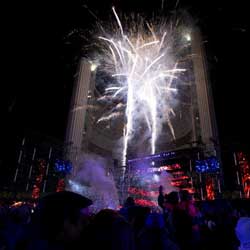 View or leave comments about this race
--------------------------------------------------
Follow Us On Twitter


Like Us on Facebook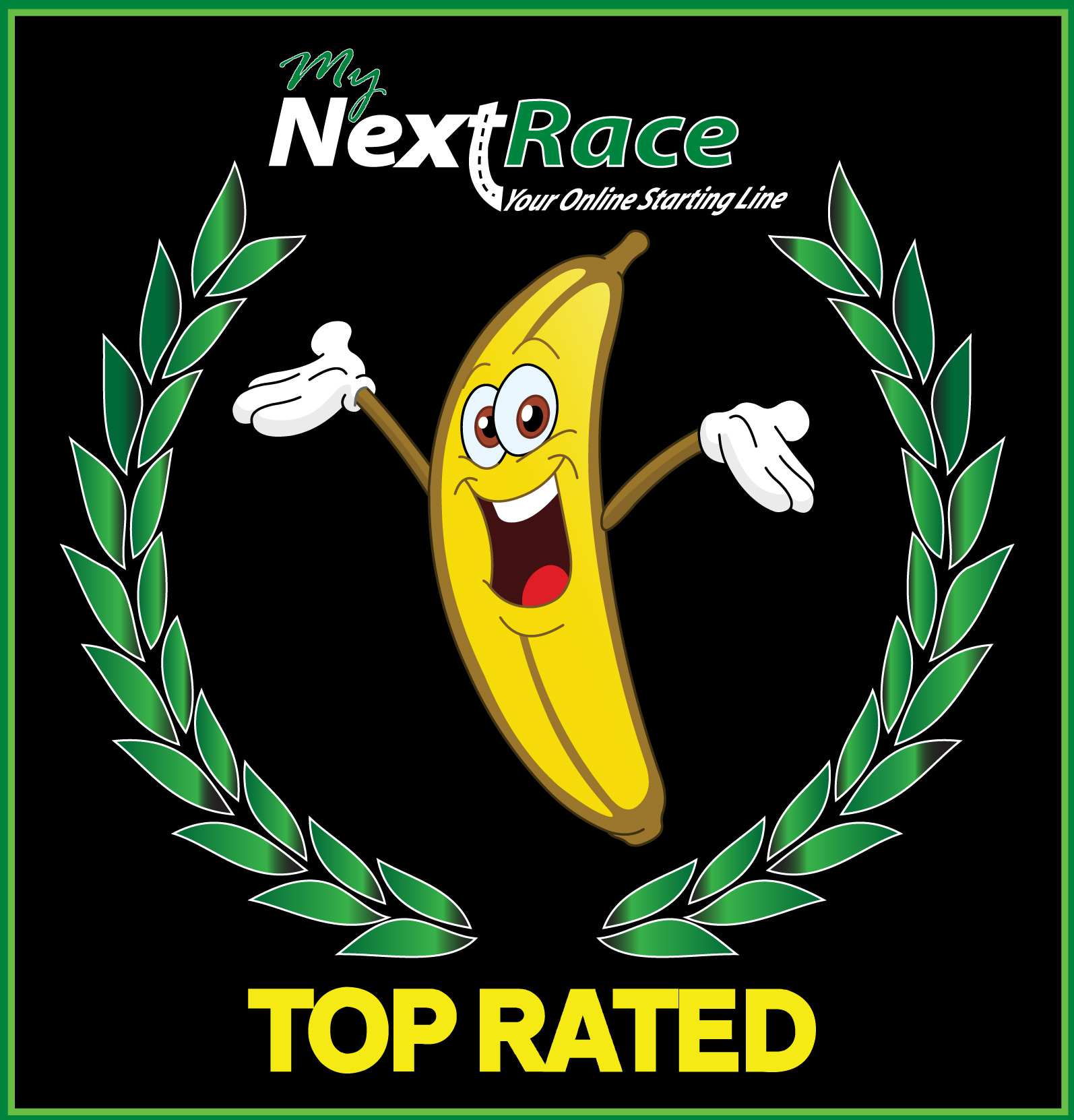 Toronto Midnite New Year's Eve Run Event Info
Run & PARTY in the New Year or just Party!
Try something different this New Year's Eve. Ring in the New Year with a 5K run on the stroke of midnight and then celebrate 2013 with a post race party!
Run or walk in the cool King Liberty Village neighbourhood with super views of the Toronto Skyline. Chip timing, $10 Winter Gloves, POST RACE FOOD (not just bananas and bagels, something hot and steamy), on course fireworks, $30 swag bag, stylish and unique finishers' medal. Free glass of bubbly to all finishers to celebrate your race and of course the New Year.
"Great event Peter! We had a ball. The fireworks were a nice touch! Swag, pre/post venue, food, volunteers - all awesome!" 2011 Attendee
Cool Gloves
Unique Finisher Medal
Great Post Race Food
Aroma will be providing the post race food (sandwiches (hot and cold), salads and brownies for dessert). Vegetarians will also have some good options. Here is a sample of their great looking and delicious food.
And much more plus champagne and a well stocked bar......great way to ring in the New Year.....Run, Eat and Drink!
Course
2012 course EXACTLY the same as the 2011 course. Head lamps not mandatory but may be helpful. Depending on the weather there could be either mud or icy patches on the route which is 80% paved concrete, some of the route is through gravel parking lots. Save your PB's for another race! Click here to view the course.
"Had a great time at the race last night! I'm going to recruit some people to do it next year. :) " 2011 Attendee
Prizes
No prize money…this is a charity fun run. But there will be gifts to top 3 male and female finishers, top male and female master, best male and female costumed runners and top fundraiser.
Don't forget to collect those cans and dry goods for the Fort York Food Bank, and collect pledges by clicking on the logo below;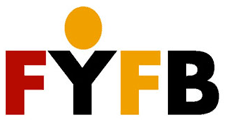 Post Race Party
Party away after the run in hip, cool, Liberty Village, venue to be finalized, but like last year showers and changing facilities will be available so you can 'dress up' for the party! after your last sweaty workout of 2012, or is that the first workout of 2013!
No formal dress code - smart, sporty, casual or costume - we will allow all.
And for those with partners who don't run, they can signup just for the party and maybe for those runners without a partner you might meet one at the party!
Run and party ticket includes free drink, finger food, party favours and the chance to win some cool draw prizes. Beer, wine and a limited selection of spirits available for purchase.
"Thankfully, I laid down a "competitive" time with Mr. Coolsaet. LOL. If only I didn't eat that piece of cheesecake for dessert an hour before the race...and the huge plate of tilapia and lobster...and the bruschetta...and the wine and prosecco. Oh well, there's always next year!! Great race, everyone! " 2011 Attendee
Schedule of Events
Sunday 30th December 2012
11am - 5pm Race kit pickup (Running Room Liberty Village)
Monday 31st December 2012
Noon - 5pm - Race kit pickup (Running Room Liberty Village)
7pm - Volunteer and Race Crew Run get to run the course

10pm - Doors open
10pm - Race kit pickup
10pm - Cash registration desk opens
11pm - Costume Contest

12am sharp - 5K run / walk starts

12:15am - Finishers start to come in
1am - Awards
12:15am - 3 am - Party, Party, Party!
2011 Highlights Video
Accomodation
Toronto has over 40,000 hotel rooms, so you will have no problems finding one however book early to avoid disappointment. Do not book the Palace Arms hotel which is the closest to Liberty Village, they book rooms by the hour (hint)...
What To Do In Toronto
What's not to do....of course we want everyone to support the local Liberty Village Bars and Restaurants, and if you pick up your Race Kit early, here are some suggestions:
Shopping is plentiful in Toronto, especially the eclectic and off the wall Queen Street West, which is within walking distance. Find something you won't find anywhere else, the Fashion District is at Spadina and Queen.
Liberty Village is full of many options, especially coffee shops, bars, restaurants and full service amenities, for more details visit the Liberty Village Business Improvement Association web-site, www.lvbia.com
The HOT spots include Brazen Head Pub, Williams Landing Bar (new), The Academy of Spherical Arts, Lot 144 Bar, The Liberty, Maro Nightclub, School Restaurant and Bar (excellent Sunday brunch btw) and for the romantically inclined my favourite spot, Cafino which is tucked away in the North-West corner (but closed through the holidays, Rose is on a beach somewhere).
CN Tower
Royal Ontario Museum (ROM)
Art Gallery of Ontario (AGO)
Pleasure Skating at Nathan Phillips Square and / or Harbourfront Centre (Queen's Quay)
Join Our Mailing List
» Join our mailing list and stay informed of new event developments.
Start Line Fun from 2011 event